We've made it to Season 3!!! We're covering the episode where Charlie dies and having fun with auto-tune. Also, do you remember the time Hurley killed a guy?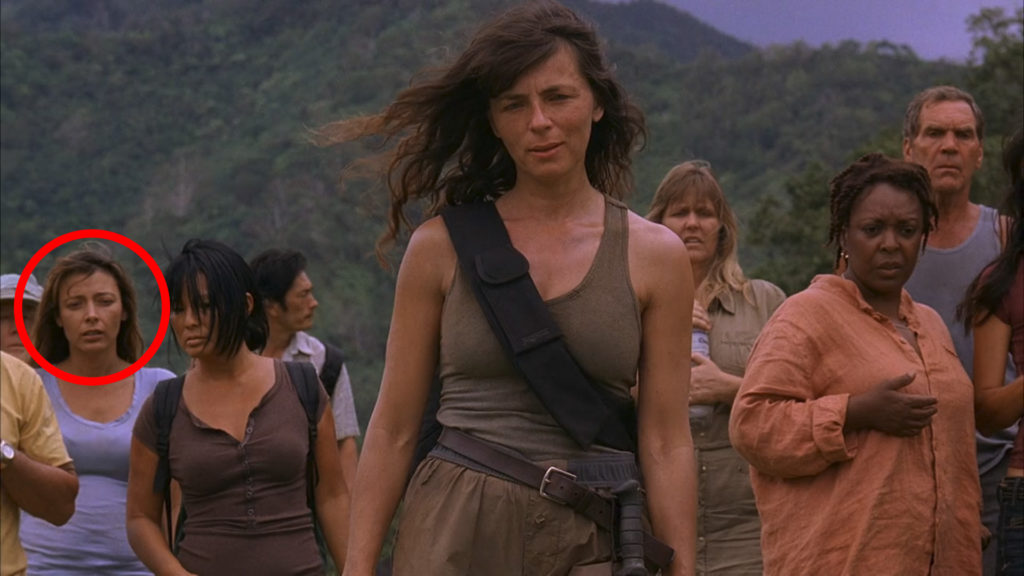 Follow us on Facebook, Instagram, and Twitter: @WhatBroPod for videos and other confusing things
Theme song:  "Polar Bear Or Africa" by Jeff Rosenstock is licensed under (CC BY-NC-SA 3.0)
Follow the hosts on Twitter: @anieves003, @chad_wago, and @dkjcomedy

This work is licensed under a Creative Commons Attribution-NonCommercial-ShareAlike 4.0 International License.