We're covering a Jack episode this week. We're talking shallow graves, why you shouldn't put rats in a CAT scan machine, the return of Sleepy Chad and Creep Corner, and Jack's bloody slit.
Celebrate Blouse Awareness Day with us on the 3rd Thursday in December!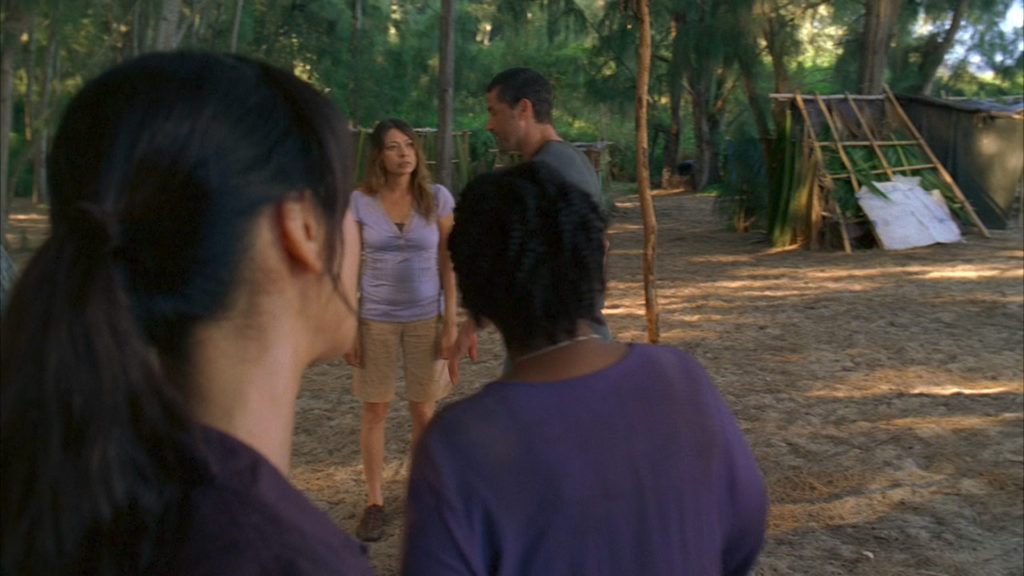 Follow us on Facebook, Instagram, and Twitter: @WhatBroPod for videos and other confusing things
Theme song:  "Polar Bear Or Africa" by Jeff Rosenstock is licensed under (CC BY-NC-SA 3.0)
Follow the hosts on Twitter: @anieves003, @chad_wago, and @dkjcomedy

This work is licensed under a Creative Commons Attribution-NonCommercial-ShareAlike 4.0 International License.