Remember when Jack kissed his mom on the mouth?
We're finishing up the 3-part finale by trying to figure out: What's up with how long babies take?What did Michael do? What are the 667 sins? What's wrong with AJ's cats?
Celebrate Blouse Awareness Day with us on the 3rd Thursday in December!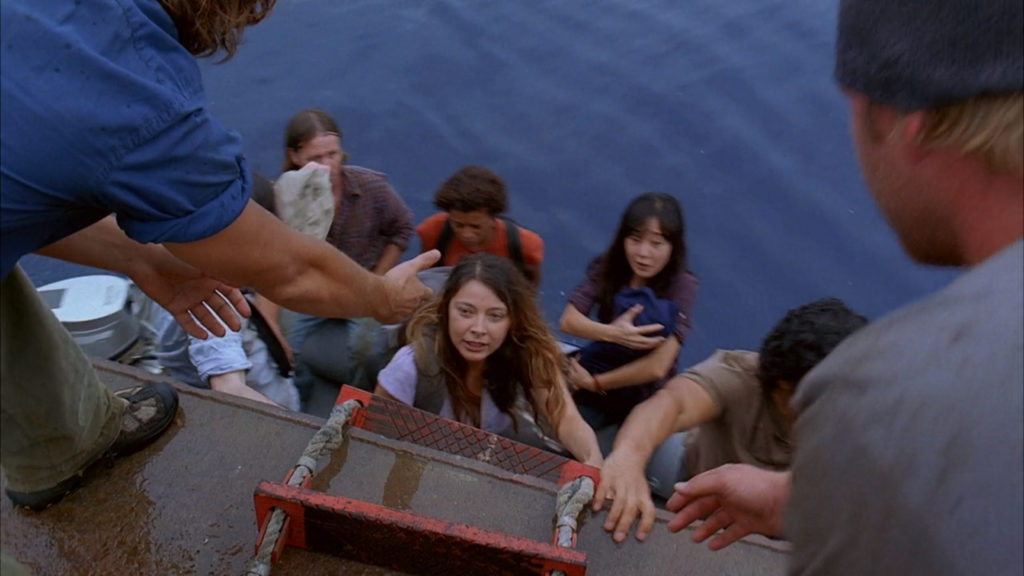 Follow us on Facebook, Instagram, and Twitter: @WhatBroPod for videos and other confusing things
Theme song:  "Polar Bear Or Africa" by Jeff Rosenstock is licensed under (CC BY-NC-SA 3.0)
Follow the hosts on Twitter: @anieves003, @chad_wago, and @dkjcomedy

This work is licensed under a Creative Commons Attribution-NonCommercial-ShareAlike 4.0 International License.